Lisbon Pride

(Canceled for 2020)
In person events for Lisbon Pride are canceled for 2020.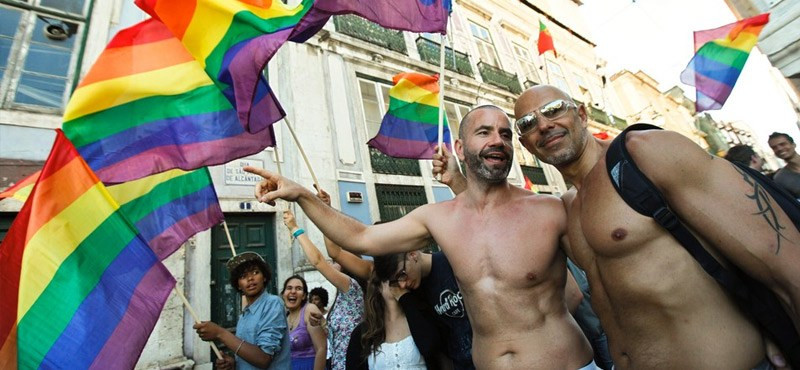 The Lisbon Gay Pride march will kick off on Saturday, June 20 at 5:00pm. The parade begins at Jardim do Príncipe Real in Bairro Alto and ends on Praça do Comércio.
The following Saturday, June 27th is the festival and pride day.